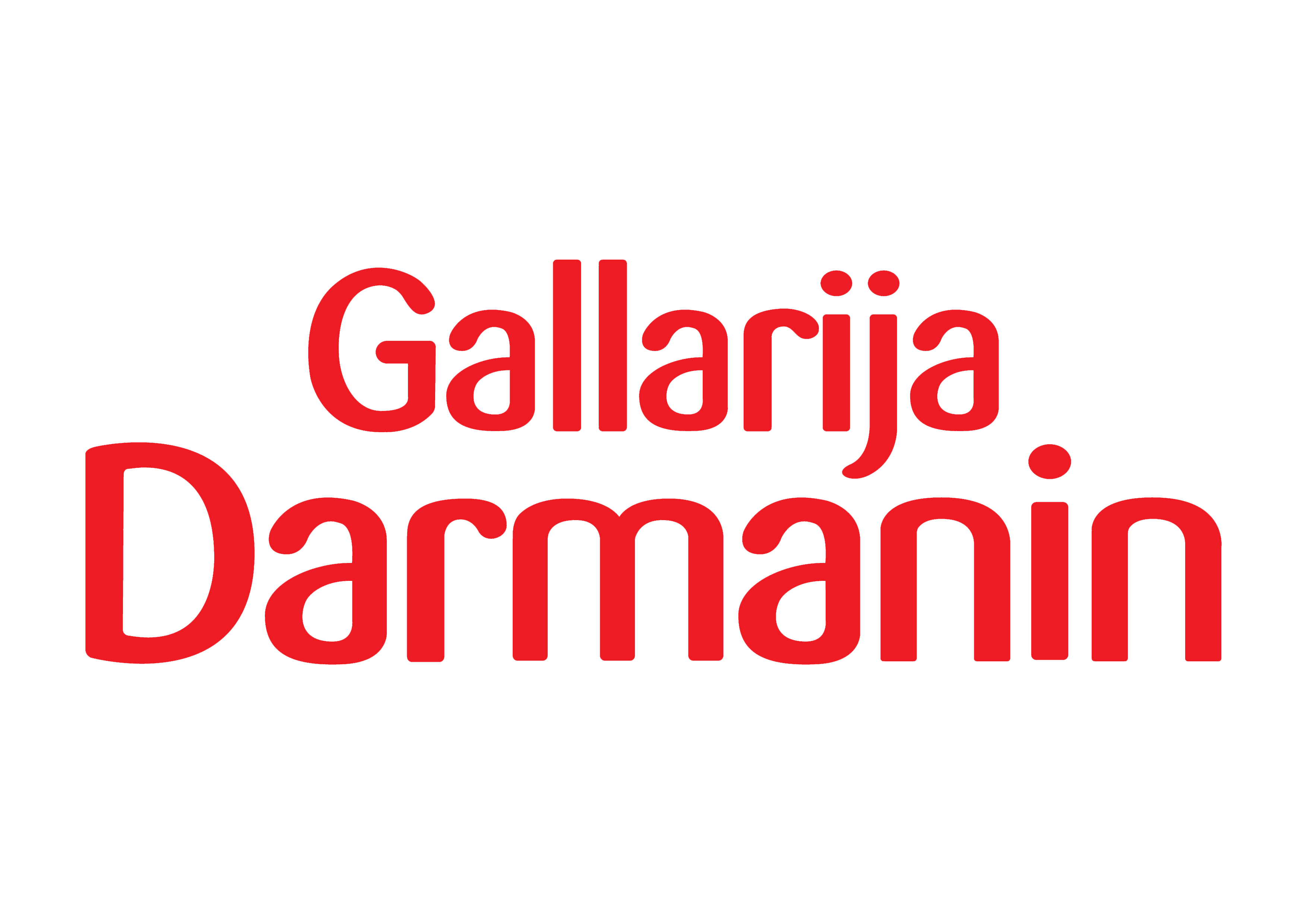 Opening hours:
Monday – Friday: 9:30AM – 7:00PM
Saturday: 9:30AM – 7:00PM
Sunday & Public Holidays: 10:00AM – 6:00PM
Website:
Gallarija Darmanin
Malta's largest footwear store, Gallarija Darmanin incorporates the vastest selection of footwear for all the family, covering shoes for children ranging from newborn to teenage years, to indoor, beach, smart, casual and evening shoes for men and women of all ages. 
Brands are mainly sourced from Italy and Spain and incorporate renowned brands such as Bugatti, Chicco, deFonseca, Desiree', Fly Flot, Geox, Gioseppo, IMAC, Inblu, Levis, Mariamare, Primigi, Refresh, Titanitos, Valentino Handbags, Xti and more. 
The concept is easy …. Just help yourself to your size. Customers may either opt for a self-service shopping experience or get help from one of our dedicated personnel to assist them in their needs. At any one point in time the shop offers a selection of over 1,000 models of footwear, apart from handbags, backpacks, wallets, luggage, belts, tights, umbrellas and other accessories. The outlet will also incorporate a section dedicated to sports shoes serving clients with the latest in world-renowned brands such as Nike, Adidas, Diadora and more. 
All this makes Gallarija Darmanin the perfect shopping destination for the entire family and for people who want to have a vast selection of footwear under one roof.